Last night, I stumbled across some fun foreign covers for A Lot Like Love, and I thought I'd share.
Macedonian cover: I like that badge! And Special Agent Nick McCall is looking pretty foxy there. True, I think that skyline is New York instead of Chicago, but we'll go with it.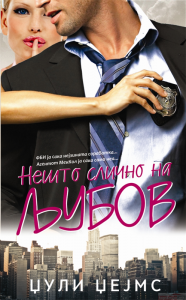 And here's the Bulgarian cover: Love the wine glasses! Good thing they didn't make Nick's wine pink. : )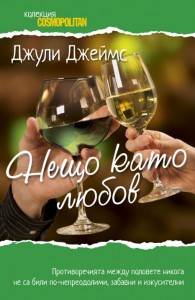 What do you guys think?