Things are going to get a lot hotter…
Divorce lawyer Victoria Slade has seen enough unhappy endings to swear off marriage forever. That doesn't mean she's opposed to casual dating—just not with her cocky new neighbor, who is as gorgeous and tempting as he is off-limits. But once she agrees to take on his sister's case, she's as determined to win as ever—even if that means teaming up with Ford.
… when she moves next door for the summer.
Investigative journalist Ford Dixon is bent on finding the man who got his sister pregnant and left her high and dry. He's willing to partner with Victoria, despite the fact that the beautiful brunette gets under his skin like no other woman. He might not be looking to settle down, but there's no denying the scorching attraction between them. Still, the more time he spends with Victoria, the more he realizes that the one woman as skeptical about love as he is might be the only woman he could really fall for. . .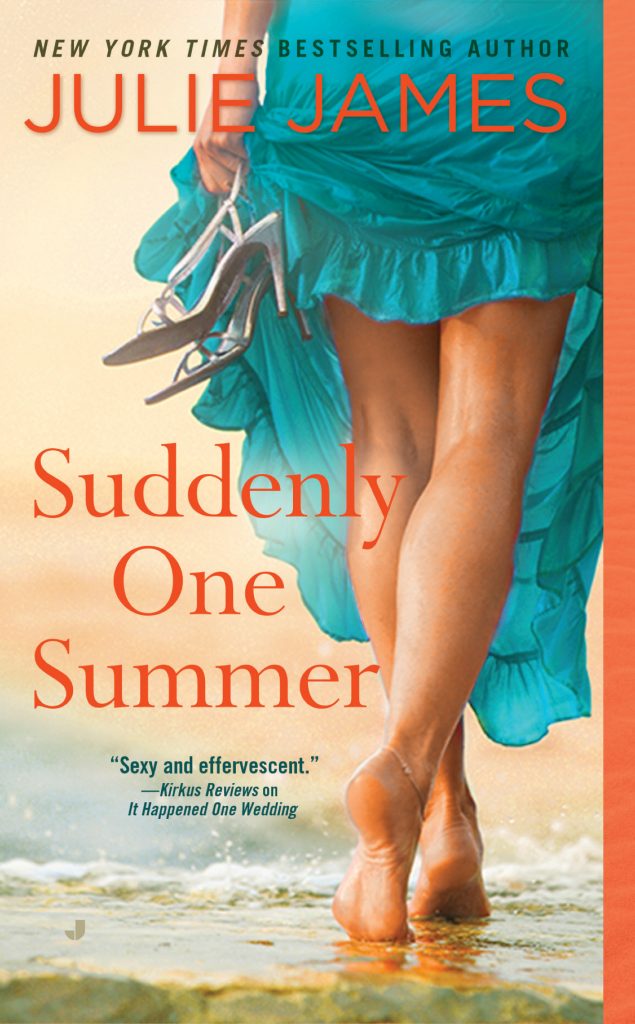 Buy The Book