The New York Times bestselling author of Suddenly One Summer blows the covers of two FBI agents who can't hide who they are from each other . . .
FBI agents Jessica Harlow and John Shepherd have a past. The former lawyer and cocky Army Ranger clashed during their training at Quantico and gladly went their separate ways after graduating from the Academy. Six years later, the last thing either of them expects is to be assigned to work as partners in a high-profile undercover sting.
For both of them, being paired with a former rival couldn't come at a worse time. Recently divorced from a Hollywood producer and looking for a fresh start, Jessica is eager to prove herself at her new field office. And John is just one case away from his dream assignment to the FBI's elite Hostage Rescue Team. In order to nail a corrupt Florida politician, they'll have to find a way to work together—a task that becomes even trickier when they're forced to hole up at a romantic beachfront resort as part of the investigation. Suddenly, the heat behind their nonstop sparring threatens to make the job a lot more complicated. . .
Now available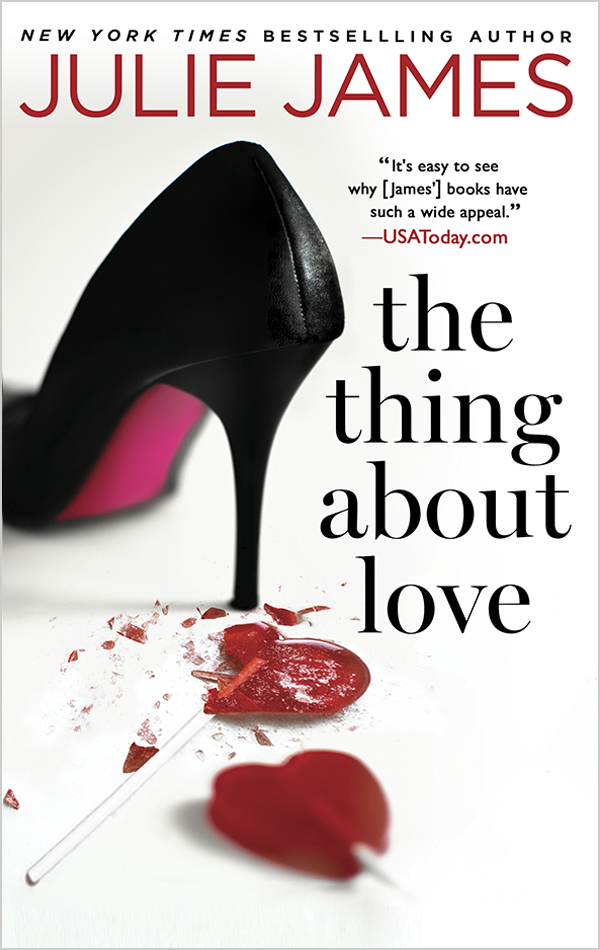 BUY THE BOOK