I shared this one over on Facebook and Twitter, thought I'd post here as well… My super-high-tech method of keeping track of notes while revising Love Irresistibly.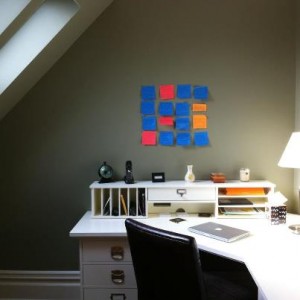 Also, Francesca over at La Mia Biblioteca Romantica spotted the Italian translation of Practice Makes Perfect, which is now available from Emozioni.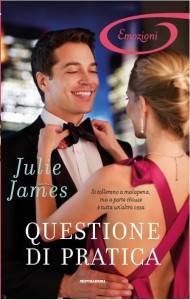 I'm told the caption says: They hardly get along but behind closed doors…it's quite another thing. 
I like it!