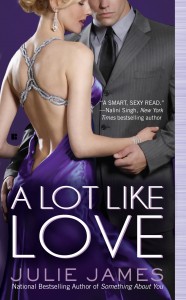 Hi everyone!
A LOT LIKE LOVE advanced to the next round in DA BWAHA, and the time to vote again is now.  The competition gets tougher with every round, so I would love it if all of you would take two seconds to vote for the book.  Link is here.  Anyone can vote (international included), and there's no registration or email required.  Two clicks–it's that easy. : )
Voting goes until midnight CST tonight.
And if you haven't already, be sure to drop by the giveaway for Shiloh Walker's book, If You Hear Her.
Thanks, everyone!  Go Team Love!