Wonderful news! Because of the success of Just the Sexiest Man Alive in Italy, my Italian publisher has decided to re-release the book in hardcover. And the special edition features new cover art, which I love.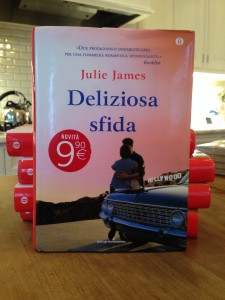 I'm thrilled to hear that so many Italian readers are enjoying Jason and Taylor's story! You all know I have a soft spot for Jason. : )
Speaking of international editions . . . here's the Dutch translation of ABOUT THAT NIGHT. I'm kind of digging the wet Kyle Rhodes.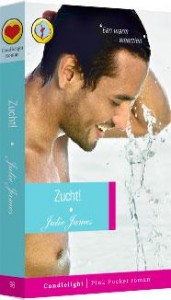 And we have the Chinese edition of LOVE IRRESISTIBLY, which is very sleek. Although I'm trying to figure out what's going on with that man's foot there…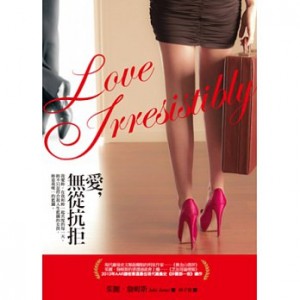 And the Italian edition of A LOT LIKE LOVE, which I think is absolutely adorable.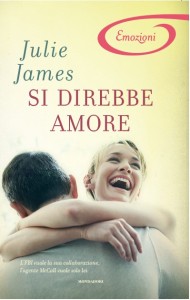 What do you guys think? Which one is your favorite?
P.S. Anyone looking for more info about the international editions of my books can find that here.