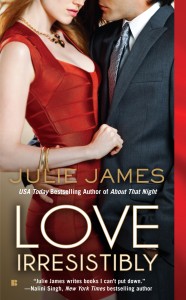 Curious to try a Julie James book? Or maybe there's one you haven't read yet? Now's the perfect time to catch up!
All my books are 40% off at Walmart Online.  Not sure how long the sale lasts, so get 'em while they're hot!
Link to the sale is here.