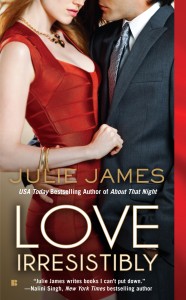 Note: the giveaway is closed. Winners will be announced shortly.
Well, look at that. I hit 5000 "likes" on my Facebook page. Very cool!  Because it's Friday, and because I like that y'all "like" me–ha, see what I did there?–let's celebrate with a giveaway. How about five free books?
Let's make this super-easy. Five randomly-selected people who leave a comment below will win their choice of any of my books. Winners can choose between a signed paperback or a Kindle/Nook/Kobo ebook. The giveaway is open internationally and will run until this Monday, May 20, at 9pm CST.
For those who are interested, you can "like" my Facebook page by following this link.

I can also be found on: Twitter and Goodreads.
Have a great weekend, everyone!