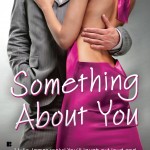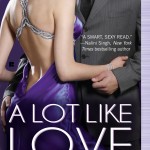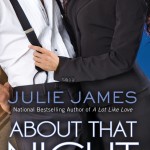 Several people have asked about this, so I thought I would share for others who might be interested…
Those of you looking to purchase personalized copies of any of my books as holiday gifts can do so through The Book Cellar in Chicago. (And yes, they will ship internationally!)
To order, contact:
The Book Cellar
words@bookcellarinc.com
4736-38 Lincoln Avenue
Chicago, IL 60625
(773)293-2665
Let them know which book(s) you want to order and the name to whom you would like the book(s) personalized. One note: while I'm happy to hop over to the Book Cellar as expeditiously as possible to personalize the books, if ordering for the holidays, please allow sufficient time for shipping. (Particularly for international orders.)
Happy holidays!